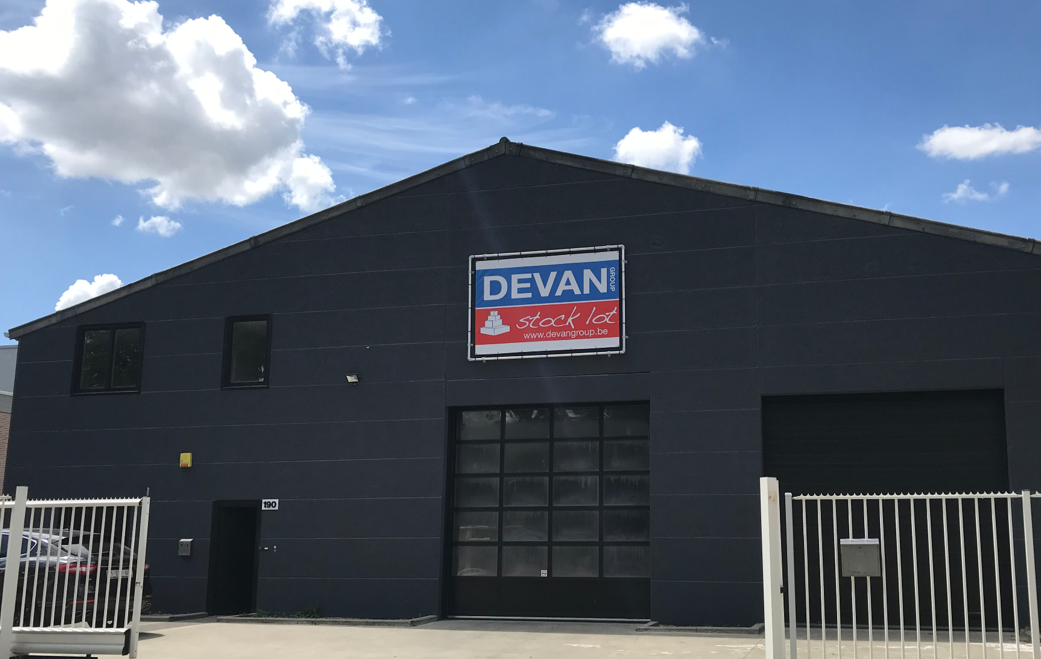 With 25 years of experience in the destocking and end-of-series market, Devan group has become an international importer and exporter of goods with a very solid reputation on the European market and beyond.
We work efficiently and quickly to sell your goods & stock while preserving your product and your market position. During all these years, Devan group has proven to be a reliable and serious partner for both our customers and our suppliers.
A transparent working method that is fully adapted to the customer and the product while respecting your brand and market position.

A large and international network of reliable customers in Europe and outside the EEC.

A very healthy financial resource.
New solutions and experiences in the search for new alternative sales channels.

An efficient and responsive logistics infrastructure.

A quick and discreet reaction, processing and decision on your offers.
You sell or buy
Do you have a quantity of products at your disposal or are you interested in our product range and would you like a price offer?